About us
A trustful coupon codes site managed by an ambitious team of skilled staff.
Our vision:
EpicSavers is a leading provider of couponing services. We are passionate about delivering exceptional customer service, and promoting reliable relationships through both a handy and safe environment for all target audiences involved in our business: co-workers, customers, and partners. Our website's aim is to provide free promotional codes, verified and reliable, from over 50,000 stores all over the world.
Our mission:
We strive to develop our business with a strong professional approach providing great quality service and an array of coupon options on how to save on your regular online shopping.
MAKE SHOPPERS HAPPY EVERY DAY
We deliver an exceptional customer experience provided by experienced, knowledgeable Team Staff who do their best to verify and reveal reliable promo codes and coupons every day.
ENRICH OUR QUALITY
We keep strong attention to verifying methods and encourage our audience by providing definitely actual, valuable discounts and rewards. We try to exceed expectations, helping shoppers save their money, and empowering them to access deals in real-time. At the same time, we utilize promo code verification manually, in order to provide working solutions that optimize sales for online merchants.
EXCEL OUR TEAM
We endeavor to excel our skilled, professional Team Members by providing motivational training and inspiring them to unlock their full potential.
Our Values
TEAMWORK
On personal and organizational levels, we invest energy and time in building working couponing services to help customers save a lot of money when shopping online.
RESPECT
We know the cost of time. By promoting honest services throughout our work, we deliver value to shoppers. You use our specific coupons - you seize a discount for your sitewide purchases.
UNIQUENESS
Thousands of online buyers have saved a lot utilizing coupon codes from EpicSavers. We update our discount codes on a day-to-day basis, and we check and review only true-and-tried deals, in such a way we inspire one another in all that we do.
EMPATHY
We offer solutions and bring value to our customer personas, offering help and support.
I am passionate about leading others offering
a sustainable alternative to other coupon websites
and making EpicSavers's couponing service reliable,
well-loved and successful.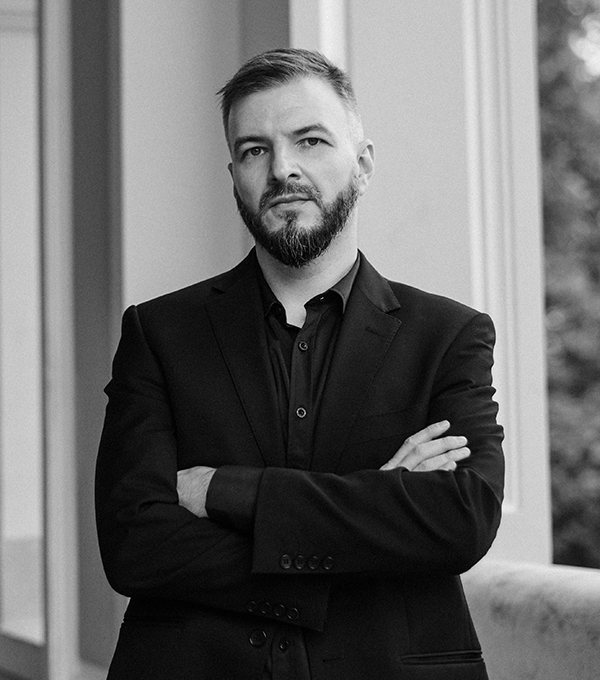 Artem Delik
CEO